Well, howdy stranger! It's been… well, a while. There's been a lot going on in the past.. Oh dear, it's really been almost 3 years! Before we go into a little bit of what's been going on, the first and most important thing to say is:

We're back! We aren't quite sure what new content is going to look like yet, but the important thing is that, after a little under 3 years of craziness, it's finally time for us to be back at it here at Bear & Bug Eats.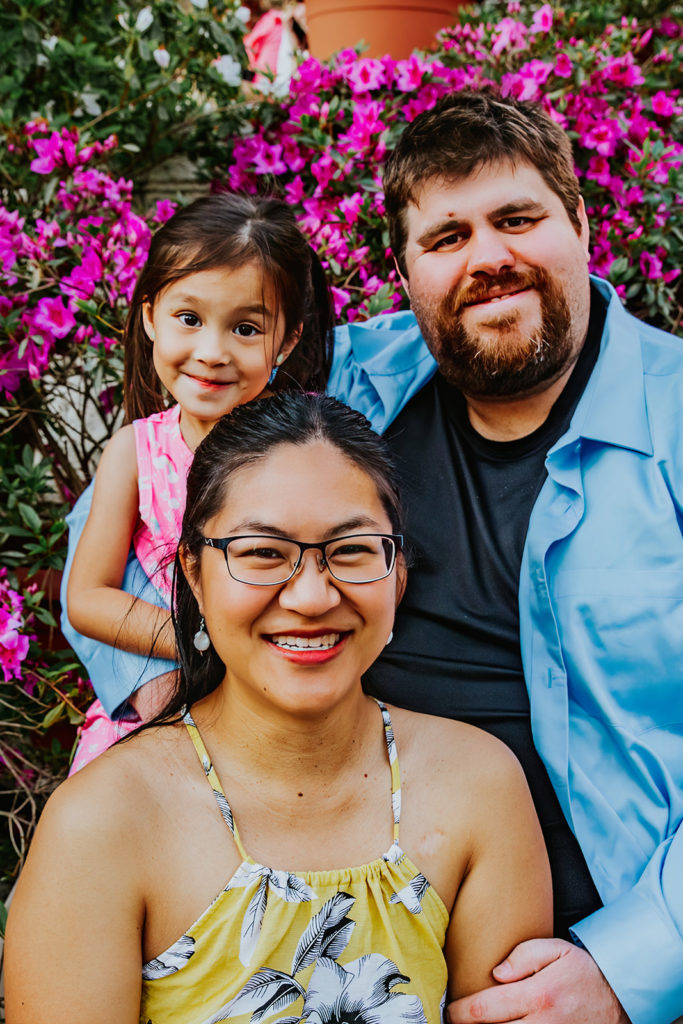 So what's been going on? Well, first and foremost, as it needs no introduction, something something CoVID-19 Pandemic. It was and continues to be quite a doozy. I (Bear) finished the Bachelor's in Business that I started working on in February 2019, spent some time working with a fast-growing quick-casual restaurant group, and, along with our now-not-so-little one, have been getting more and more involved in the world of taekwondo. Katie (Bug) has been hard at work running a dental practice & doing everything that being a mom and an adult entails, plus working to squeeze in bits of time for knitting, yarn spinning, and of course, reading. Our (now not-so) little one is now definitely a kid (instead of a baby or toddler) and started Kindergarten this Fall.
While I could go on and on about the last 3 years, what I feel is more important is to look toward the future. So, what's coming up soon?
Well, first and foremost, next week we will be posting a gift guide of some of the many amazing things that help our world (especially our kitchen) go around. After that, we have several delicious recipes we've been working on, including some that are centered around having a little one help (how does some easy homemade jam sound?). We are especially going to be featuring some health-conscious recipes that are easily adaptable based on desired macro-nutrient levels (Quick Stroganoff, anyone?).
For now, we just want to say thanks for those of you who have supported us over the years, and we are looking forward to getting back into the B&B kitchen and sharing more amazing content with you all!
Finally, here are a couple fun Halloween recipes we've shared in the past that you should check out: